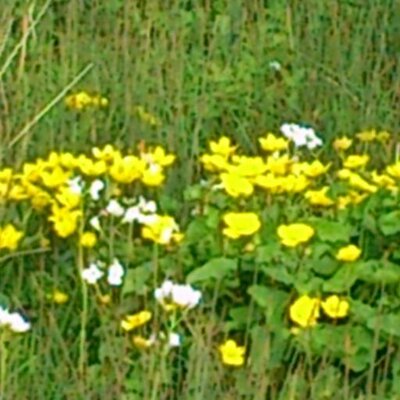 Lower Chapel Marsh Farm nestled in the Dorset Downs, is a farm built up from nothing to today producing high quality veal.
Over the years they have had a contract with Sainsburys, producing milk fed veal and now concentrating on serving and selling to those in Dorset and closer to home.
They are looking to develop their products, Rose Veal, sausages, burgers and charcuterie
Available at: Home delivery/internet, events and festivals.
Contact details
Categories
Veal