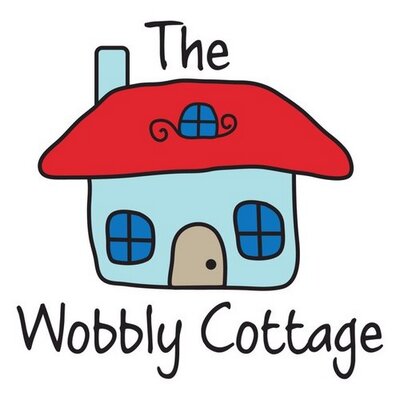 Wobbly Cottage believe that homemade is best, and that there is nothing more delicious than local food in season at the height of it's juicy tastiness and unmucked about with. This is not to say that we don't like to use our imaginations.
We'd like to offer a deli's worth of produce all from one kitchen. Alongside our year round standards of Wobbly Cottage Bread, Cakes, Dressings, Oil's & Preserves we will be offering monthly seasonal treats which will use that months tip top veg, fruit and foraged things, so you will never see us using Strawberries in December or Asparagus in August.
Due to our extremely short attention spans you'll find lots of different things popping up during the year such as Casseroles, Salads, Terrines, Puddings and Cordials.
Join our mailing list by filling in the form on this page, visit our facebook page or check out the Events page here to keep up to date with all our goings on, this months products and box drops to you door. Not to mention up coming stalls, events and potential pop up supper clubs.
Available at: Farm shops, delis and specialist shops, markets, events and festivals, Screen Bites.
Contact details
Categories
Kitchen deli